The Path to Employment
The power of a good job
Orion operates on the simple principle that belief in oneself makes the difference. We're a social enterprise that believes everyone should have the opportunity to find long-lasting careers. Every day we know we're part of something important: restoring hope in people who need it most.
WHO WE ARE
Orion's Vision
We believe in the power of good jobs to positively change lives, families, and communities. Our highly successful models for transitional and inclusive employment do just that. We will expand our models across market verticals and geographies to significantly grow the people and communities we serve and to become a beacon of leadership in our field.
MANUFACTURING FOR A CAUSE
BUILDING GREATNESS
Our world-class aerospace manufacturing is consistently cited for excellence. This is the engine that lets us carry out our mission-based work: training people and creating paths to employment.
Donate to support our Training Programs
Orion is a 501c3 non-profit organization. Your tax deductible contribution is welcome and will support Orion training programs. You may also email donate@orionworks.org or call (360) 529-5627 to donate.
About Orion
Business With Heart
Orion's businesses support our social mission, allowing us to make a real difference in someone's life.
About Orion
See How we work
COME TOUR OUR FACILITY
We love showing visitors our facility and introducing them to our amazing team. Learn about our training programs and how we can help you start a new career.
See our tour Schedule
Our Mission
UNITING EXCELLENCE WITH OPPORTUNITIES
We believe everyone should have the opportunity to work. We offer hope and opportunity by building esteem and creating paths to employment through mentoring, training, education, community services and successful businesses.
Our Mission
Orion At a Glance
Our social mission isn't theoretical: we get results. Have a look at our numbers.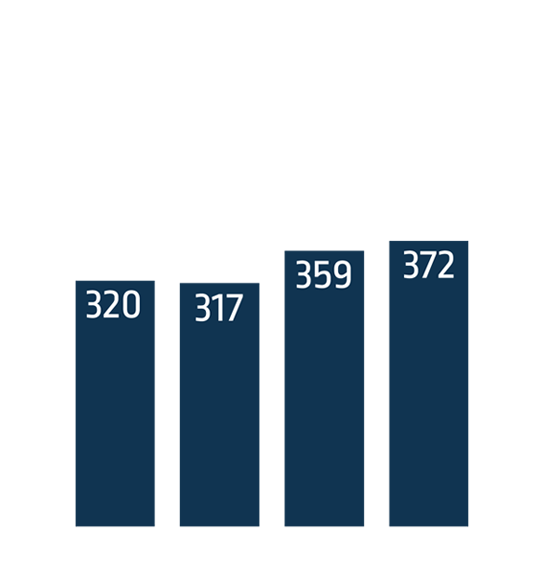 A TRACK RECORD OF SUCCESS
We are an extraordinary success story – and proud of it. We've created successful, award-winning businesses to deliver our social mission. Our model gives us both financial support and the job training to help people find the long-term career that's right for them.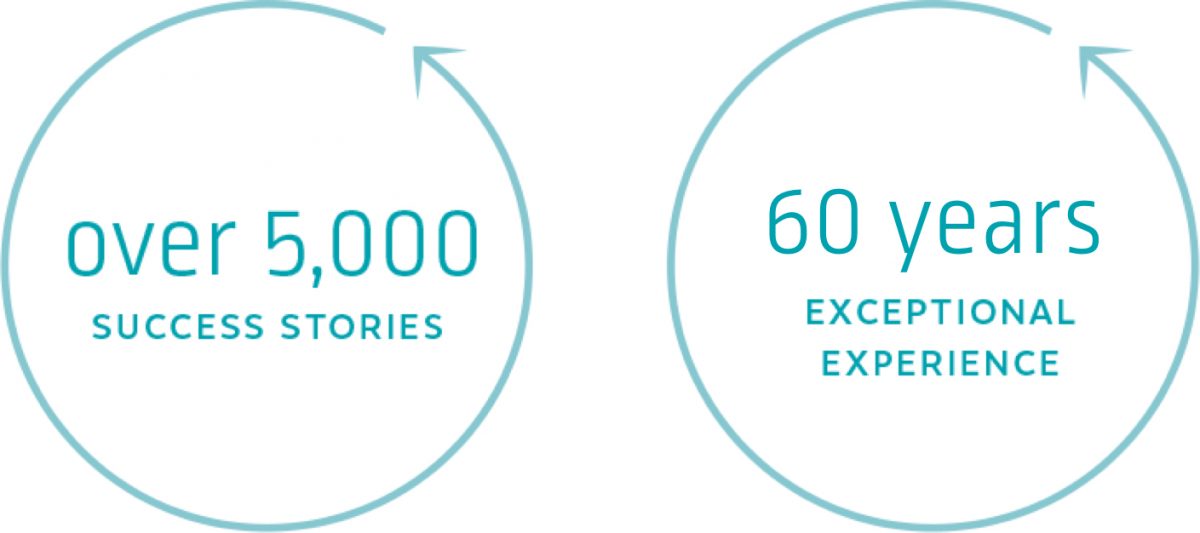 Rooster
HARD WORK PAYS OFF
When Rooster first heard about Orion, he had no machining or manufacturing experience — but he knew he was looking for a change. One Orion facility tour later, and he'd decided on his next step.